Skip to main content
It looks like you're using Internet Explorer 11 or older. This website works best with modern browsers such as the latest versions of Chrome, Firefox, Safari, and Edge. If you continue with this browser, you may see unexpected results.
UPDATE: Longer library opening hours for the rest of the fall trimester.

The library will be open on Mon-Thurs from 7 am to 7 pm, on Fri from 7 am to 4 pm, and from 9 am to 5 pm on Sundays. You must be wearing a mask, have already completed your daily health survey and screening, and stay 6' distant from other individuals, including inside all interior rooms. A maximum of 43 people (including staff) will be allowed inside the library at one time. Feel free to call 281-998-6049 to ask about current library occupancy.
Welcome!
The academic heart of Texas Chiropractic College is the Mae Hilty Memorial Library. Located on the first floor of the Learning Resource Center, the library offers students—as well as the chiropractic community at large—a wealth of learning resources to augment and support the TCC curriculum.
History
The Mae Hilty Memorial Library was founded in 1953 by the Ladies Auxiliary of the Texas Chiropractic Association. It was named to honor Mae Fivecoat Hilty, a chiropractor's wife who gave her life saving a nephew from drowning. With Mae Hilty as an inspiration, the library continued to grow and, in 1982, moved to its current location in TCC's Learning Resource Center.
Mission
The TCC library exists to support the scholarship of students and faculty and to assist in providing information to the chiropractic community at large. Toward this aim, the library offers a variety of services to its patrons and collects books, journals, and audiovisual materials in the disciplines of chiropractic, basic science, medicine, and clinical techniques. The Library also provides facilities for group and individual study, computer use, and copying.
Library Hours
Sunday: 9 am - 5 pm
Mon-Thur: 7 am - 7 pm
Friday: 7 am - 4 pm
Saturday: Closed
* See Calendar for changes *
Staying home for Thanksgiving? Here are some things to do with the kids.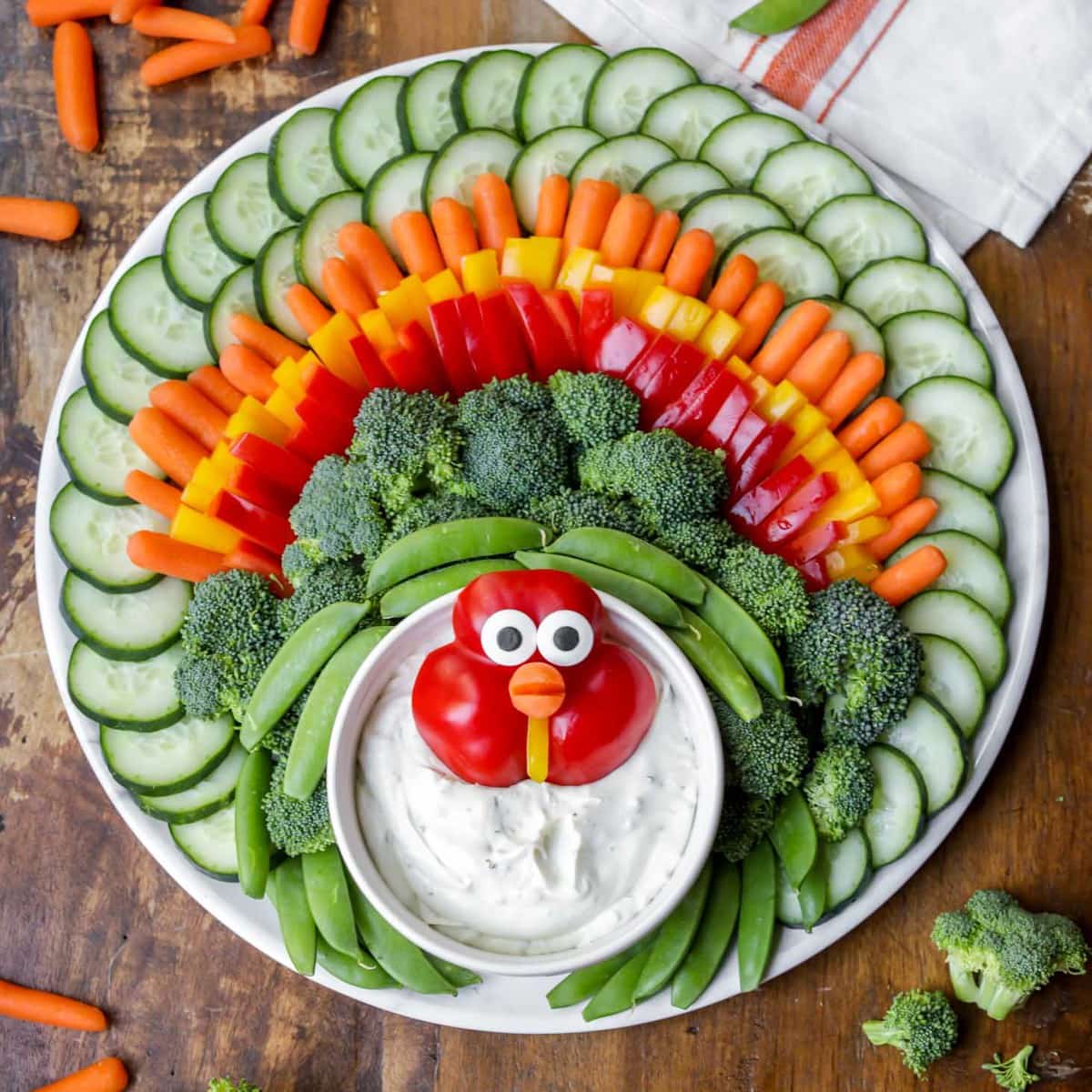 1. Thanksgiving turkey made out of healthy cut-up veggies
2. Turkey made out of handprints and footprint (requires child-friendly paint - could get messy!)
Source: craftymorning.com


3. Video: Make super-easy no-cook Thanksgiving treats
4. Video: (a little more difficult and time-consuming) Make t-shirts with slogans for the whole family
HAPPY THANKSGIVING !! Remember to practice good hand hygiene, wear your mask, and maintain your distance during the holiday weekend. Eat outside if possible!
Small gatherings can spread Covid-19 just as much as large ones
15 members of a Texas family got Covid-19 after a family-only birthday party.
Source: Yahoo Life Here's more
New books available for checkout
What do TCC students say about TCC?